Express/Maintain Facial Facial
Begins with a skin analysis followed by a Pelactiv double cleanse, toner, masque and finished with a Hyrda Daily moisturiser.
30min $ 60.00

Vita -C double cleanse, hydra tone, deep cleansing exfoliation, Vita C+ Serum infused via Facial & Galvanic Massge , Vita Moist mask, extensive Eye Contour & Vita C+ Day Radiance moisturiser to complete this hydrating & facial. Suitable for Mature & Sun Damage Skin types.
45min $95
Needling
jfjhgsdjgfhdjs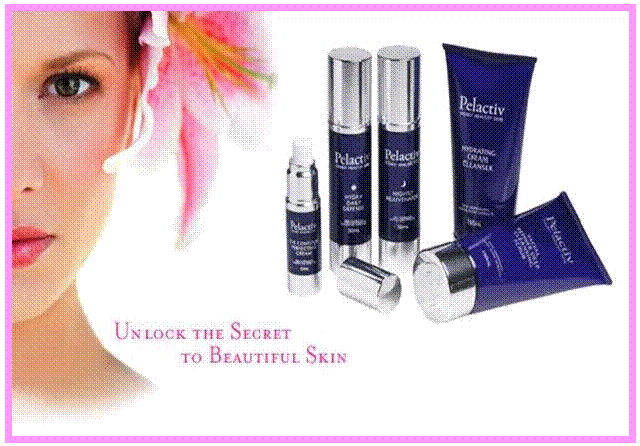 Skin Renewal Facial
Firstly the skin is cleansed, prepped then a gentle yet affective natural lactic peel is applied to the skin to dissolve any dead cells. The Lactic peel has a double benefit by deep exfoliation and re-hydrating the skin.
Once the peel is removed a exfoliating scrub is applied to remove any excess dead skin cells. A regenerating masque is applied and followed by a hydrating moisturiser leaving the skin refreshed, clean and smooth.
3 - 6 treatments will turn your skin to a beautiful rejuvenated glow, excellent for dry, sun damaged, oily or acne prone skin types.
45min $95.00
Add microdermabrasion for an extra $20 or/&
Add extractions (with oxygen steam) $20
Ultrasonic Skin Boost
This anti-aging facial treatment is a complete facial which protects against the damaging effects of time. Collagen is infused via Ultrasound waves and micro-molecule serum penetrates the deeper than the skins surface and revitalise the natural collagen supplies improving elasticity & tone. Treatment includes a full Full Facial followed by Ultrasonic Infusion - 1hr $125
* All Pelactiv Skin Care Products are available from All About Bodies -
FREE SKIN ANALYSIS AND PRODUCT RECOMMENDATIONS.